Companion Diagnostics
A Powerful Partner in Drug Development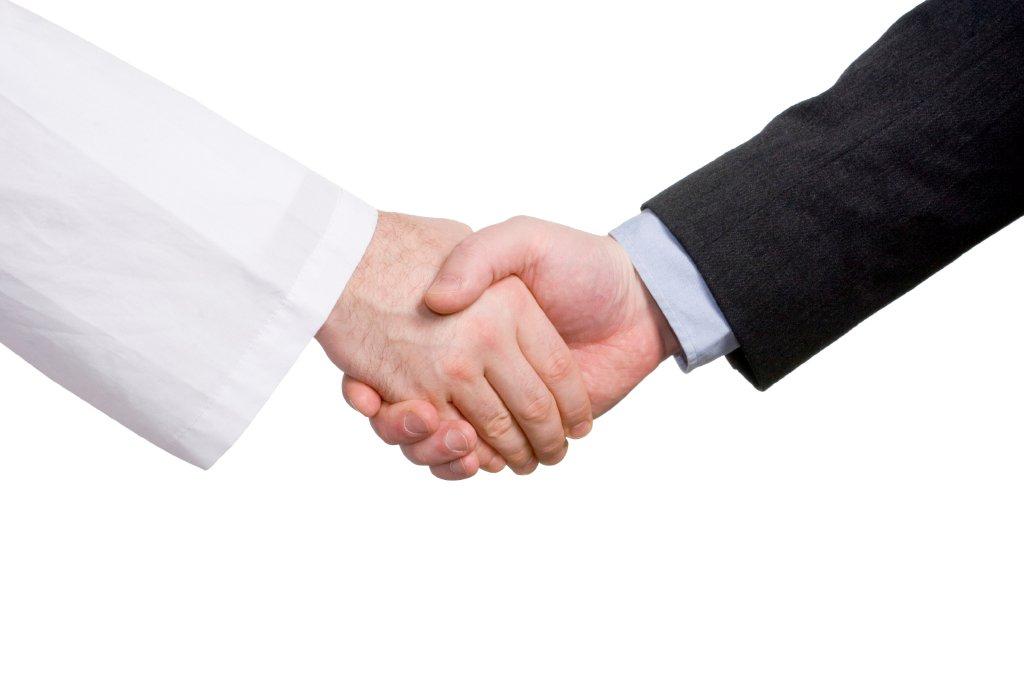 PrimeraDx is a molecular diagnostic manufacturer with full-service companion diagnostic (CDx) capabilities. As a drug development partner, we provide full diagnostic support during clinical development and commercialization—so drug developers can capture the full value of their therapies.
What is a Companion Diagnostic?
A companion diagnostic (CDx) is an FDA-approved in vitro diagnostic (IVD) test for a biomarker that is used to select patients for a particular therapy, based on the test's ability to predict patient response or avoid safety risk.
What is necessary for a successful companion diagnostics partnership between an IVD manufacturer and a drug developer?
To support a drug development program, the CDx provider must:
Develop the IVD according to FDA guidelines and satisfy global regulatory authorities' requirements for timely registration

Manufacture at the anticipated scale

Deliver the IVD to all territories where the therapeutic is launched
Why choose PrimeraDx?
The PrimeraDx "All in One Tube" technology makes it possible to develop unique, highly multiplexed, multimodal, quantitative and qualitative IVDs to interrogate dozens of biomarkers in the same reaction simultaneously
Unlike other CDx providers, PrimeraDx offers a reduced-cost, fixed-price program
We have deep experience working with drug developers to support therapeutic development
Our program structures are flexible, valued-based and incorporate risk-sharing
We are an independent company with no ownership relationship with any drug developers
PrimeraDx can provide seamless global deployment of investigational use tests and commercial IVDs through our innovative lab partnerships
Contact us
to learn more.