Careers
Advance Your Career with the Leader in Molecular Diagnostics
We are a team of experienced life science and medical professionals dedicated to developing groundbreaking technology in the emerging field of molecular diagnostics and delivering products that advance patient care.
PrimeraDx values talent, hard work and collaboration. We are proud to advance the work of lab professionals and help to provide products that improve patient care.
As our company and product line continue to grow, we are always looking for talented and passionate people who want to join a company that is revolutionizing molecular diagnostics.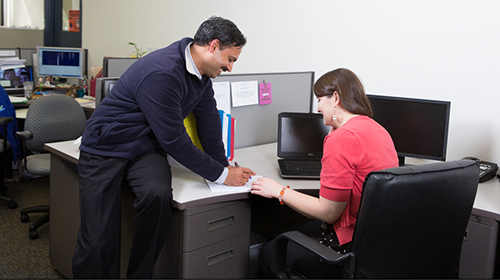 Learn more about PrimeraDx.